Event Programme
The main event of next year's TIIME conference will take place on 31 January and 1 February.
Day 1

29 January 2024

Day 2

30 January 2024

Day 3

31 January 2024

Day 4

01 February 2024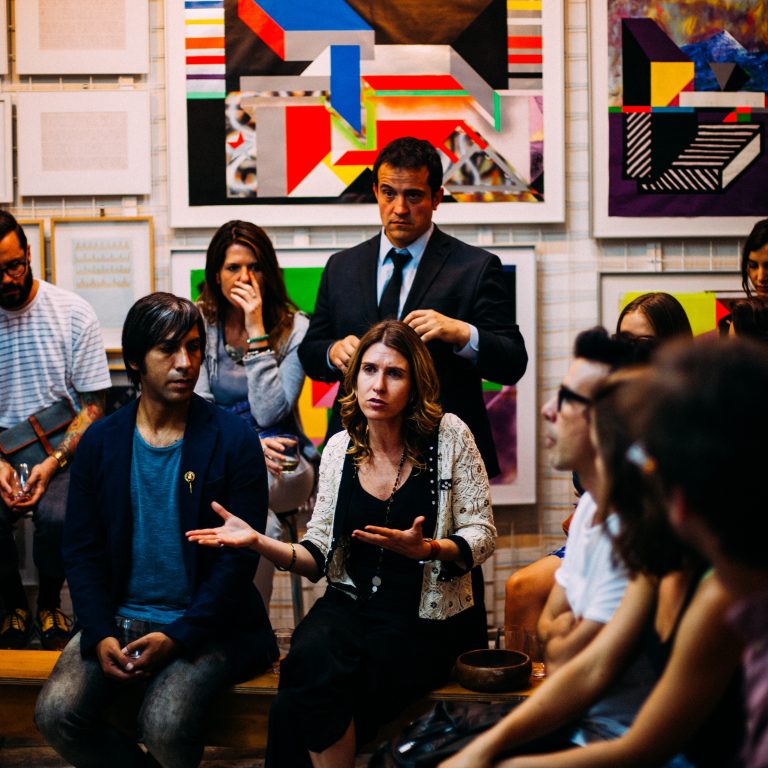 09:00 - 17:00
MidPoint Working Group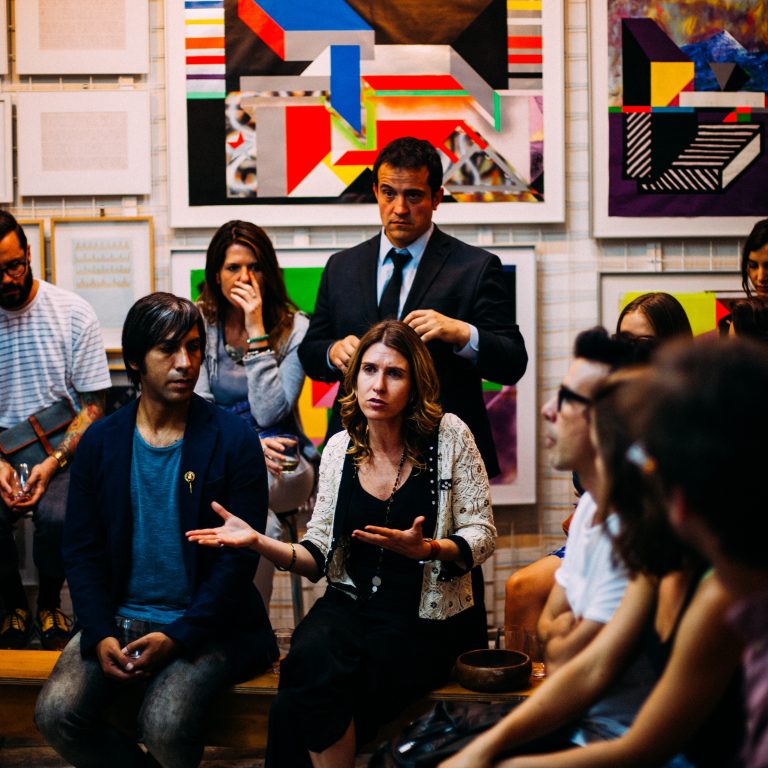 13:00 - 17:00
REFEDS Working Groups
REFEDS will be hosting an informal meeting of its working groups in conjunction with the TIIME Unconference 2024.  In keeping with the spirit of TIIME, this will be an informal get together focusing on the nuts and bolts of work happening within the REFEDS Working Groups.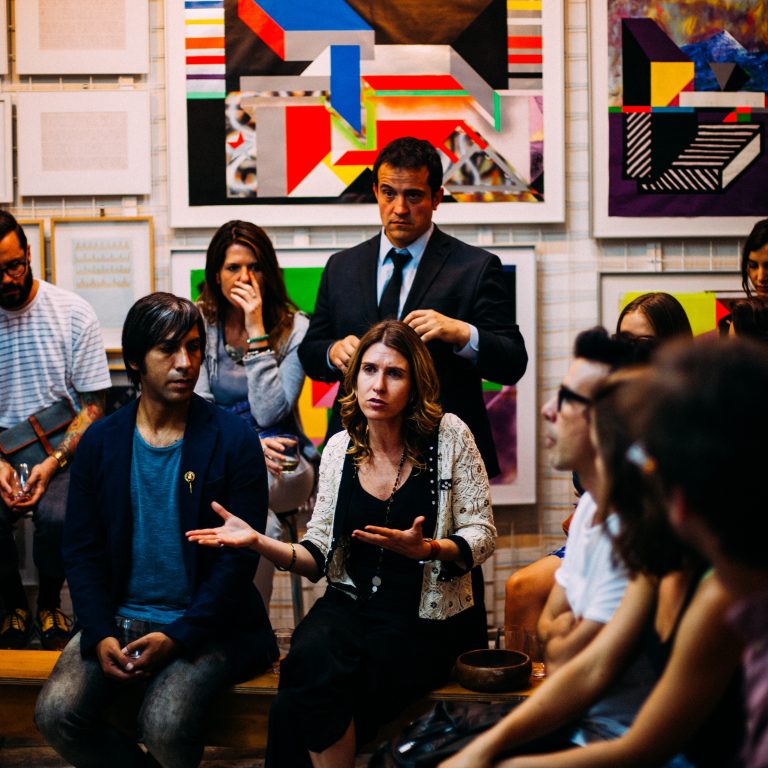 09:00 - 17:00
MidPoint Working Group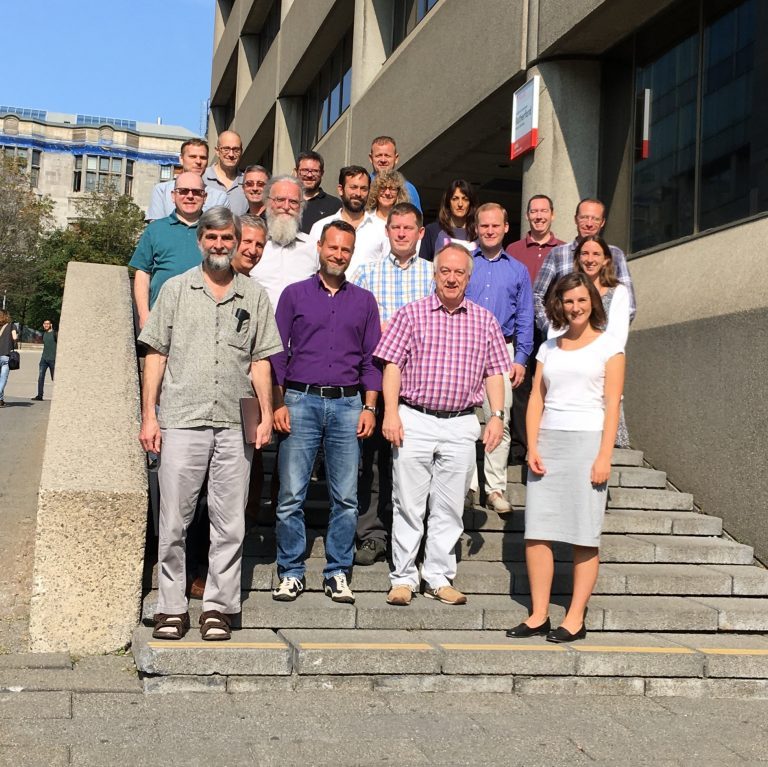 09:30 - 17:00
FIM4R Working Group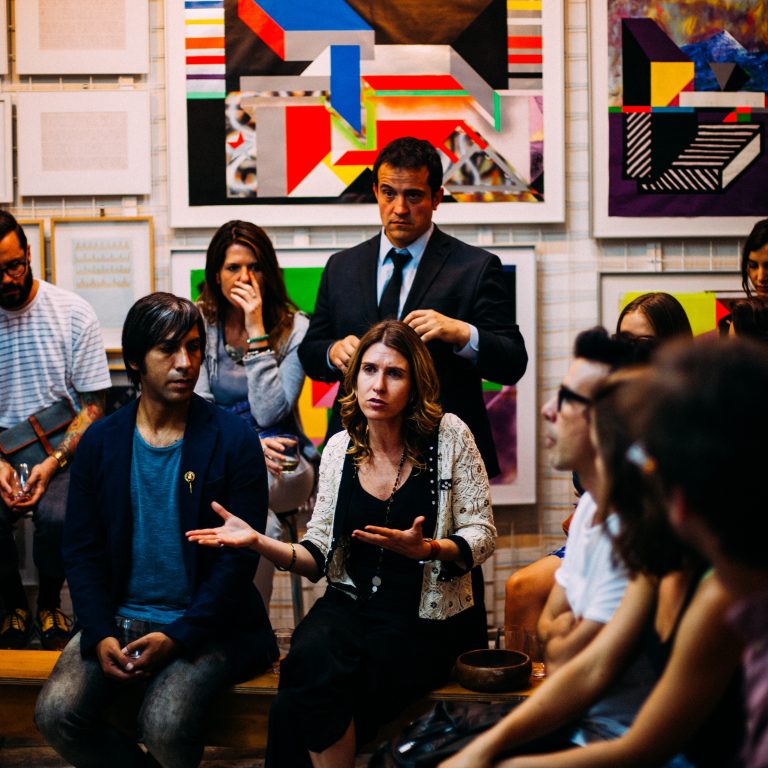 09:00 - 17:00
SimpleSAMLphp Hackathon
Link to the agenda will be provided soon.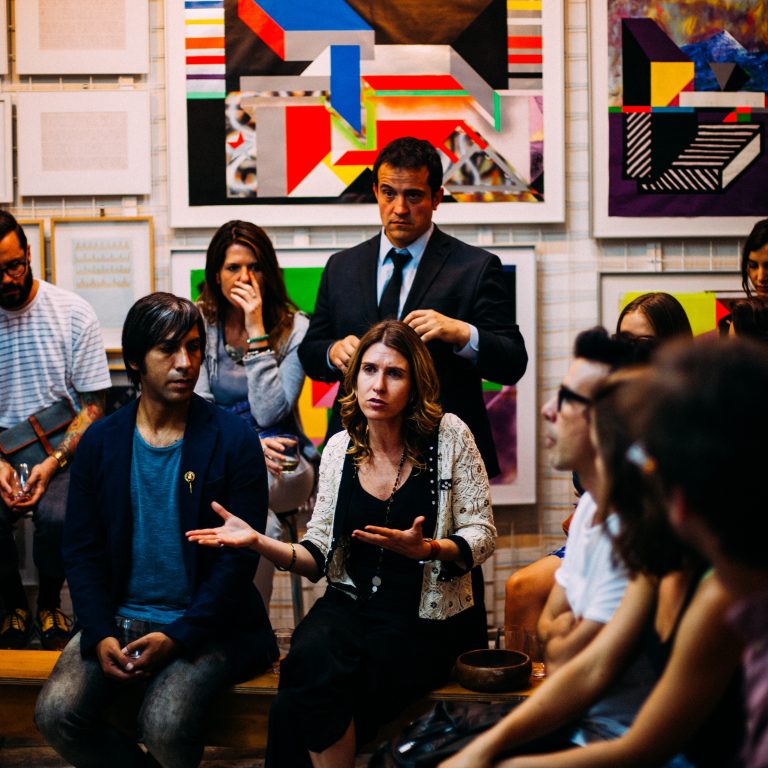 09:00 - 09:30
Keynote: Identity wallet for implementers with deadlines!
Giuseppe De Marco – Independent
In the last two years there was an huge engage in a variety of discussions and encounters while awaiting the Digital Identity Wallet.
Today we can design a concrete wallet implementation, keeping in mind the risks and how these can be resolved, which are the privacy and security requirements and how these are satisfied, with which technologies and with which implementation choices. This presentation shows how we can build a wallet ecosystem using OpenID Federation, OpenID4VCI and OpenID4VP, taking the best of all the experience we have in the field of the digital identities and without forgetting the credential revocations with the maximum level of privacy.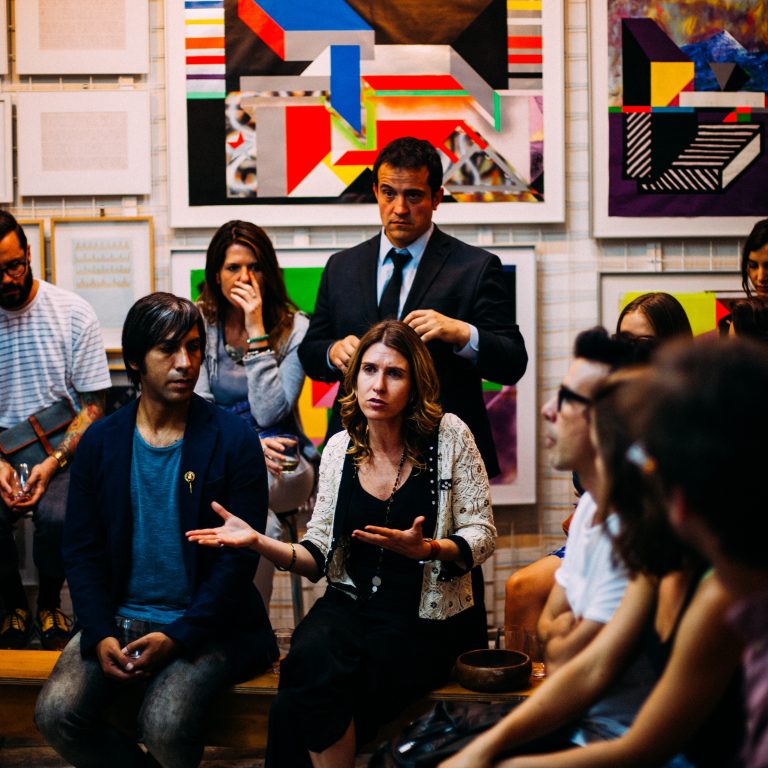 09:30 - 10:20
Introduction and Agenda Setting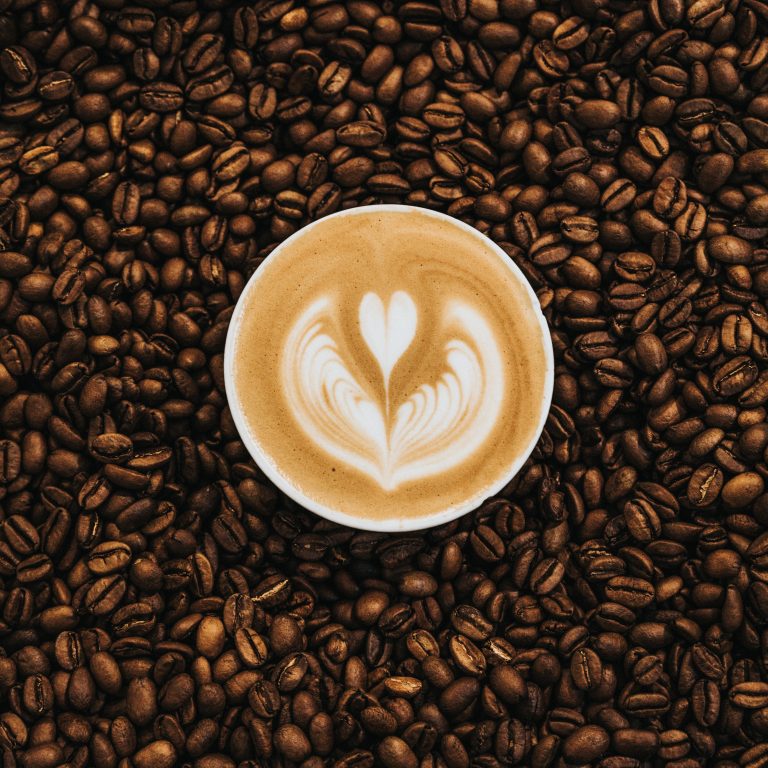 10:20 - 10:45
Coffee Break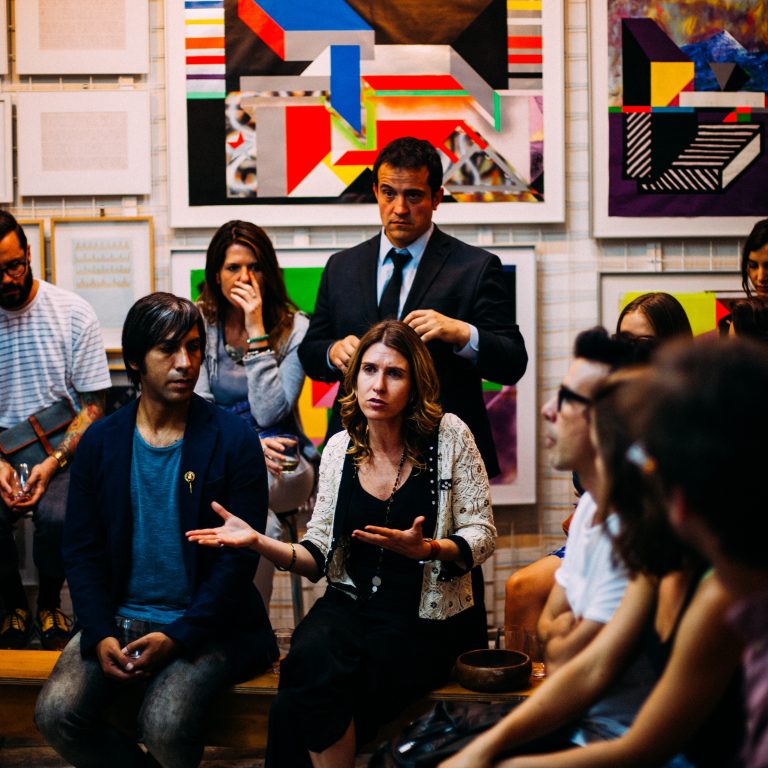 10:45 - 11:35
Breakout Session 1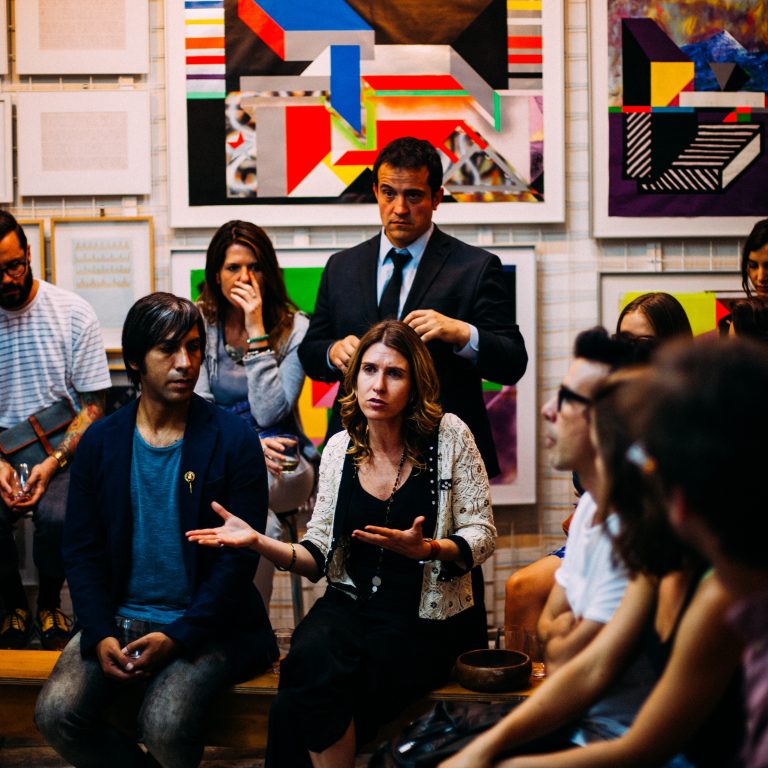 11:45 - 12:35
Breakout Session 2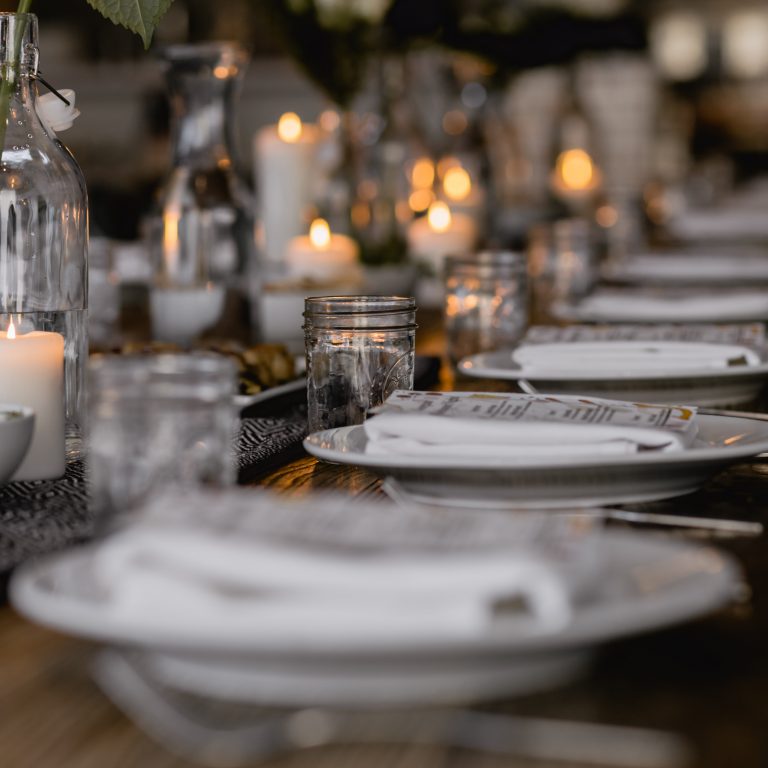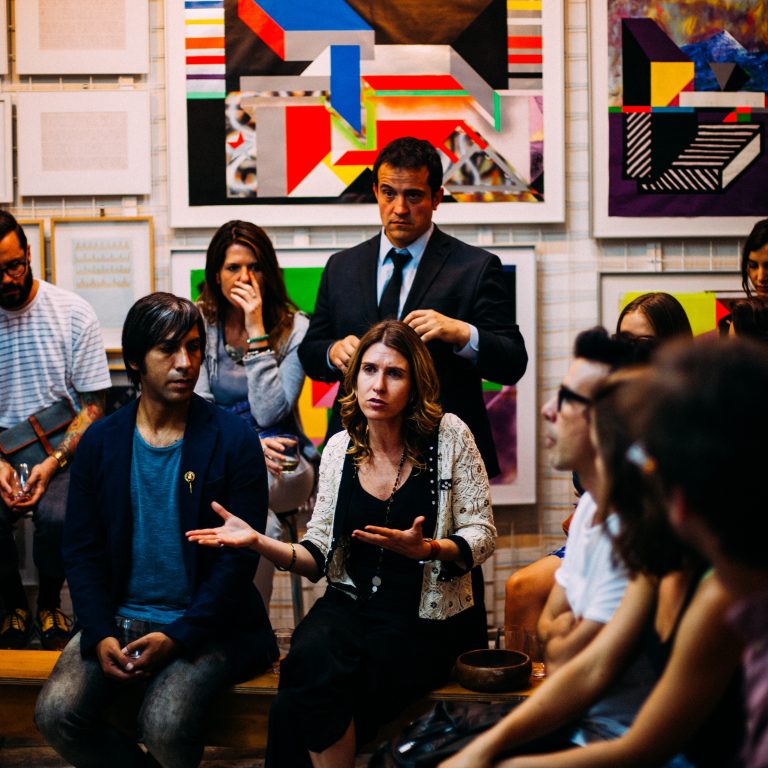 14:00 - 14:50
Breakout Session 3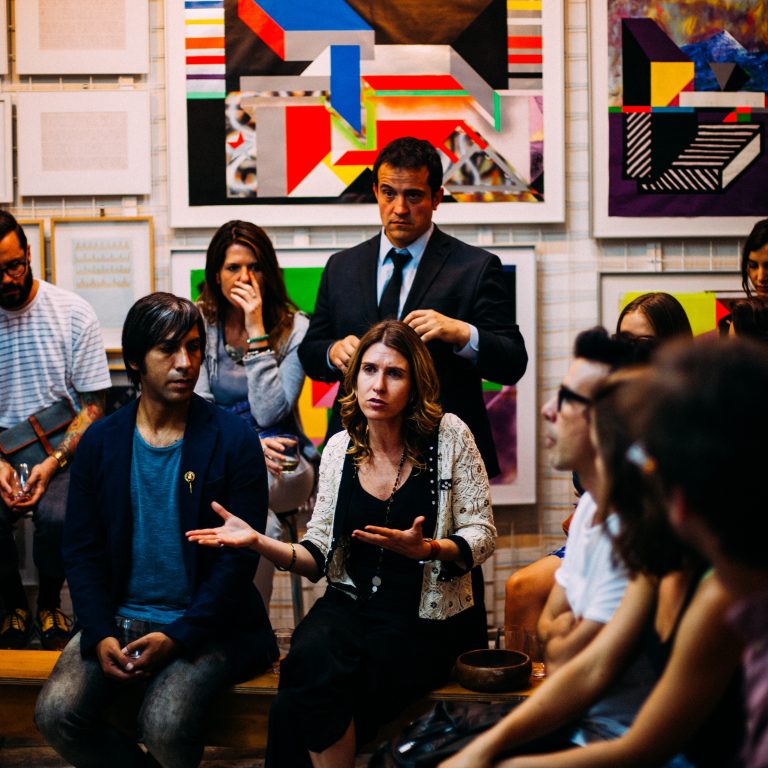 15:00 - 15:50
Breakout Session 4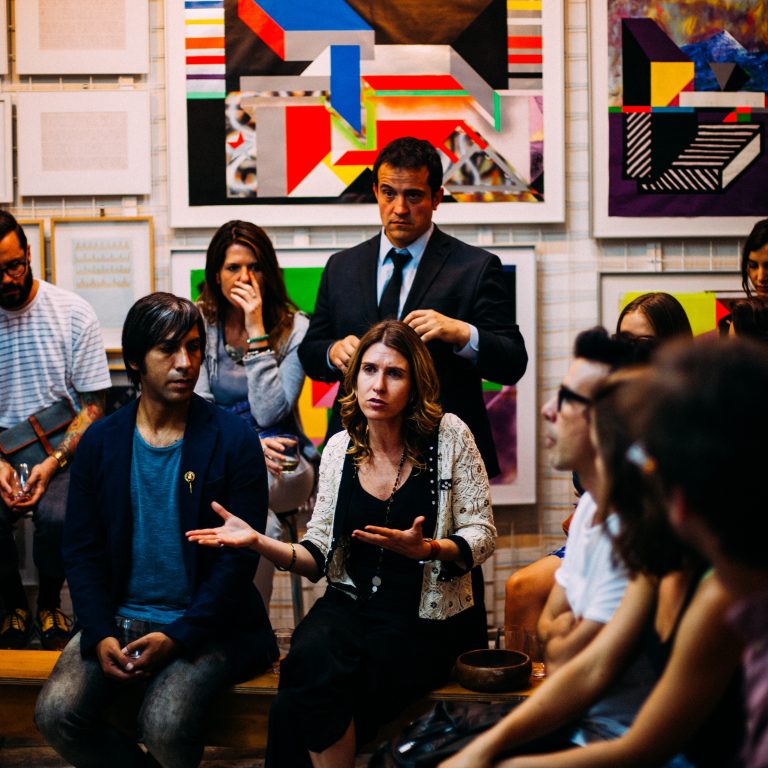 16:00 - 16:50
Breakout Session 5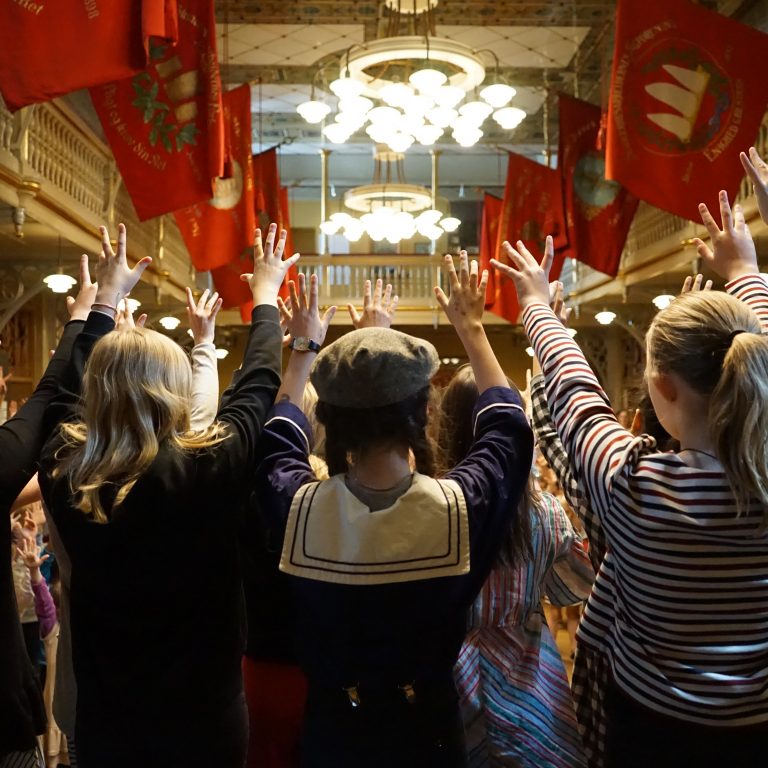 18:30 - 21:30
Dinner at the Arbejdermuseet – The Workers Museum
Enjoy a wonderful evening together. TIIME Unconference participants can look forward to a delicious dinner in the extraordinary ambience of the Coppenhagen Workers Museum.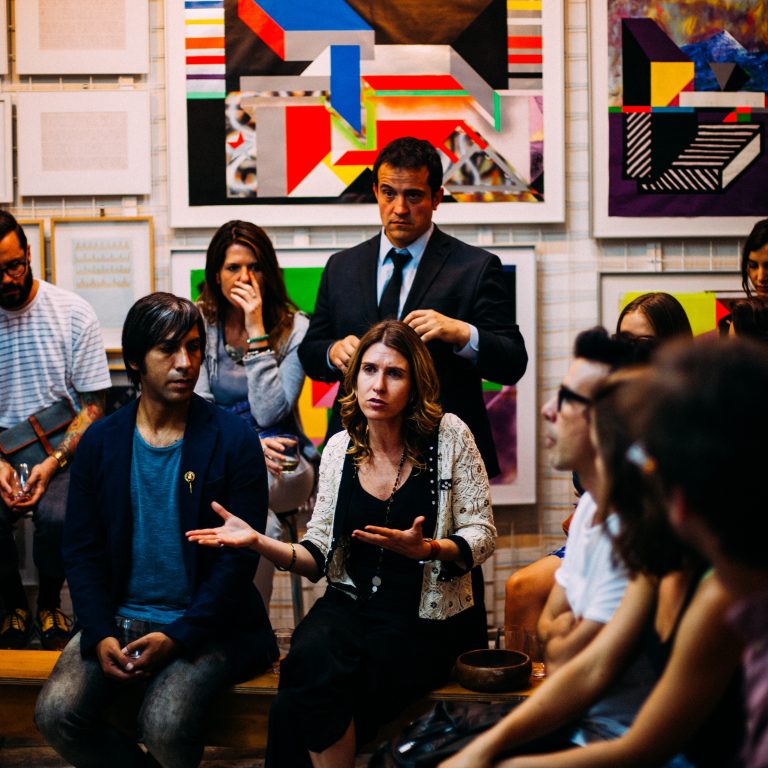 09:00 - 09:30
Keynote: Should trust be implicit or explicit?
Marina Adomeit – SUNET
Is implementing requirements for level of assurance to access HPC resources easy? Find out what is the reality of realising such prerequisite and discuss what are the consequences of such approach.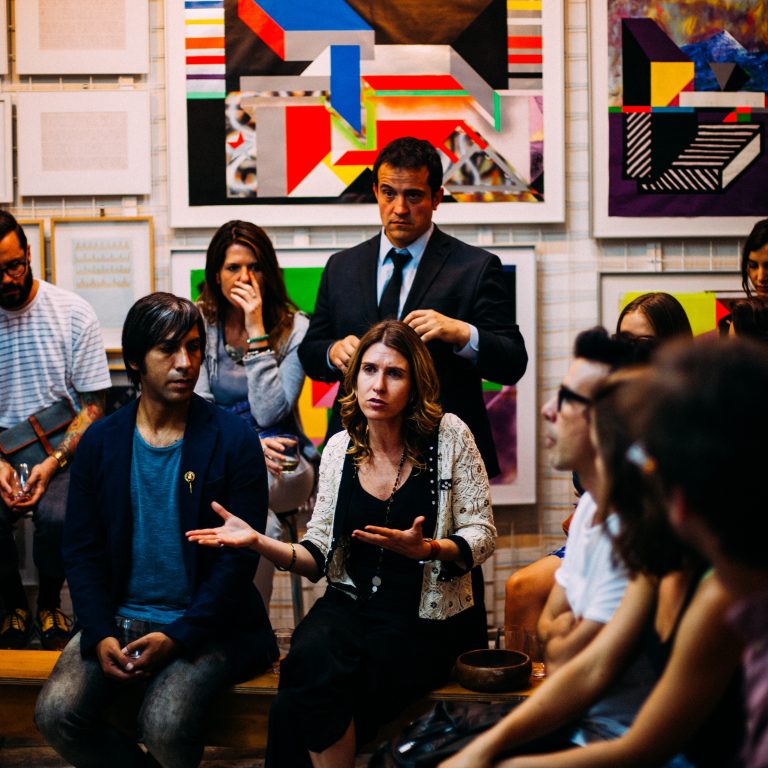 09:30 - 10:10
Agenda Setting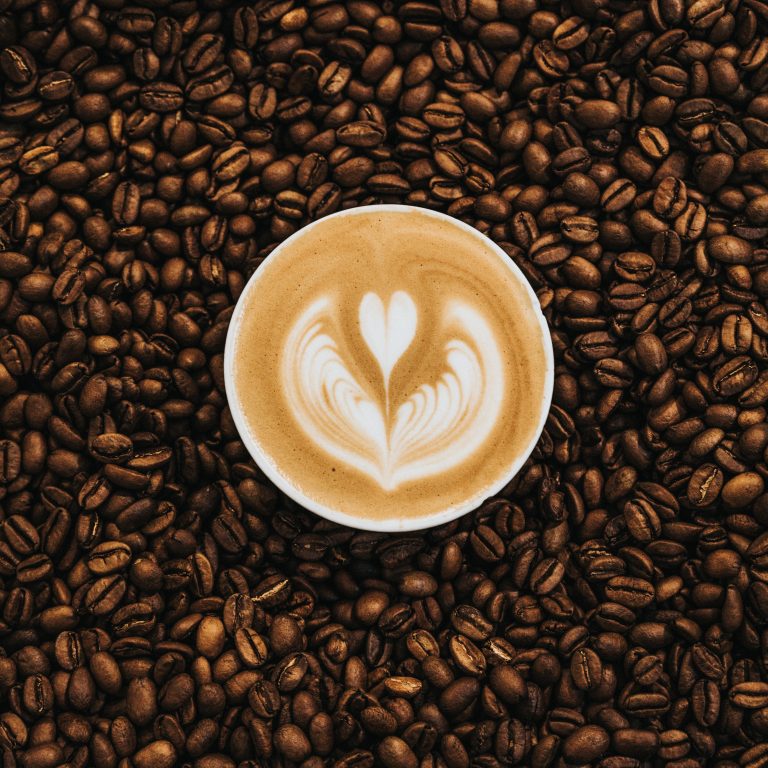 10:10 - 10:35
Coffee Break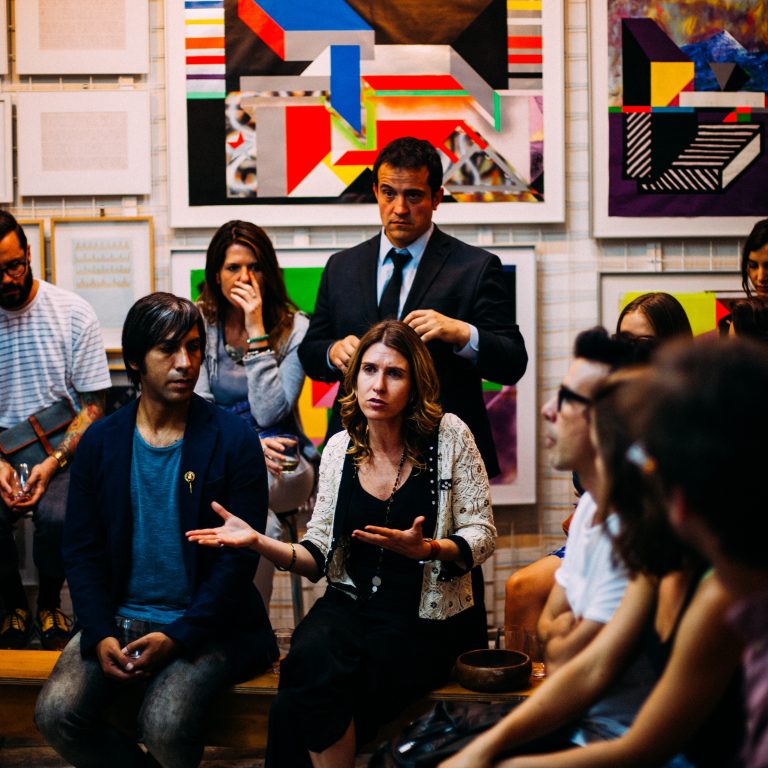 10:35 - 11:25
Breakout Session 1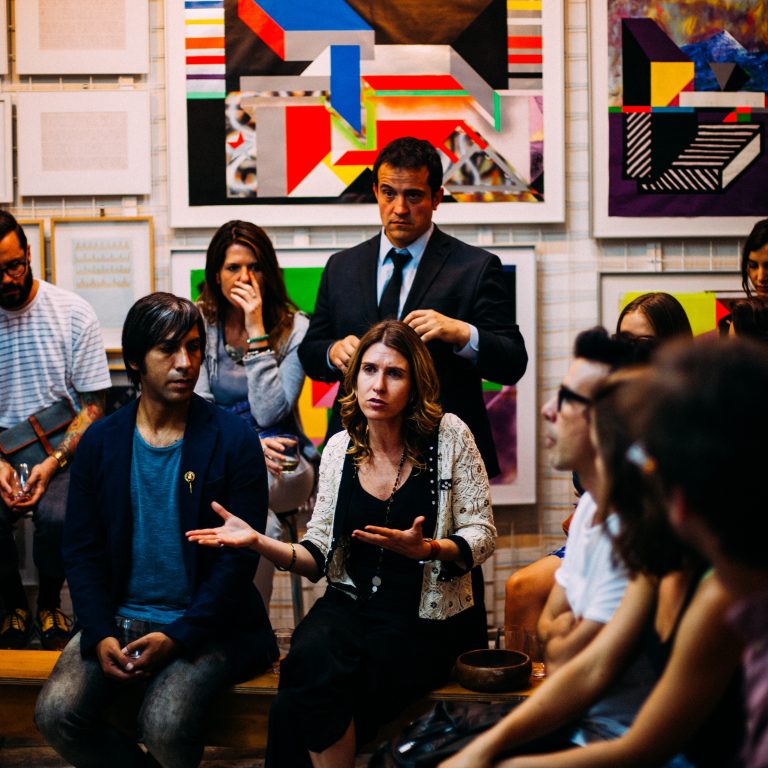 11:35 - 11:25
Breakout Session 2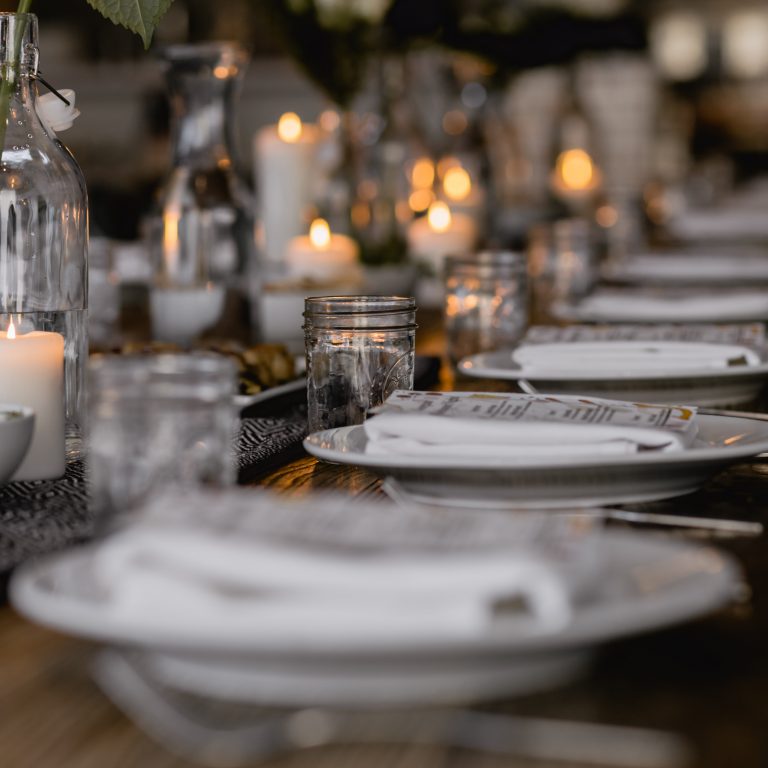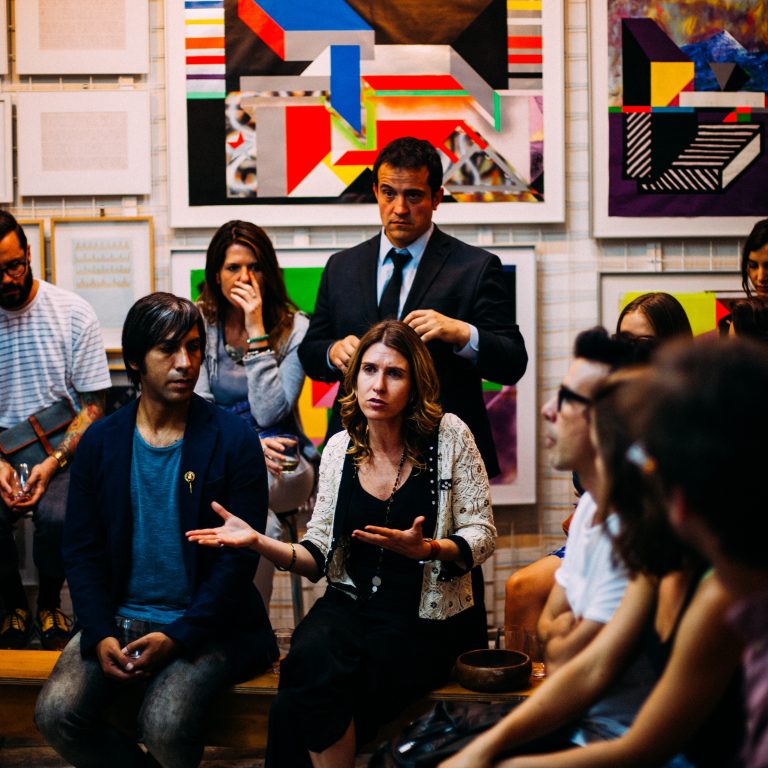 14:00 - 14:50
Breakout Session 3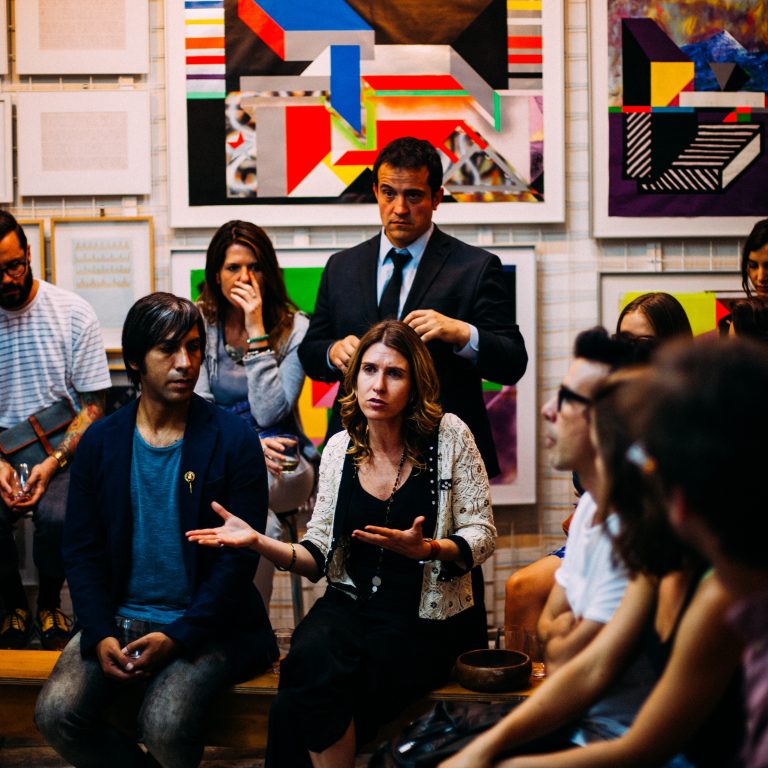 15:00 - 15:50
Breakout Session 4